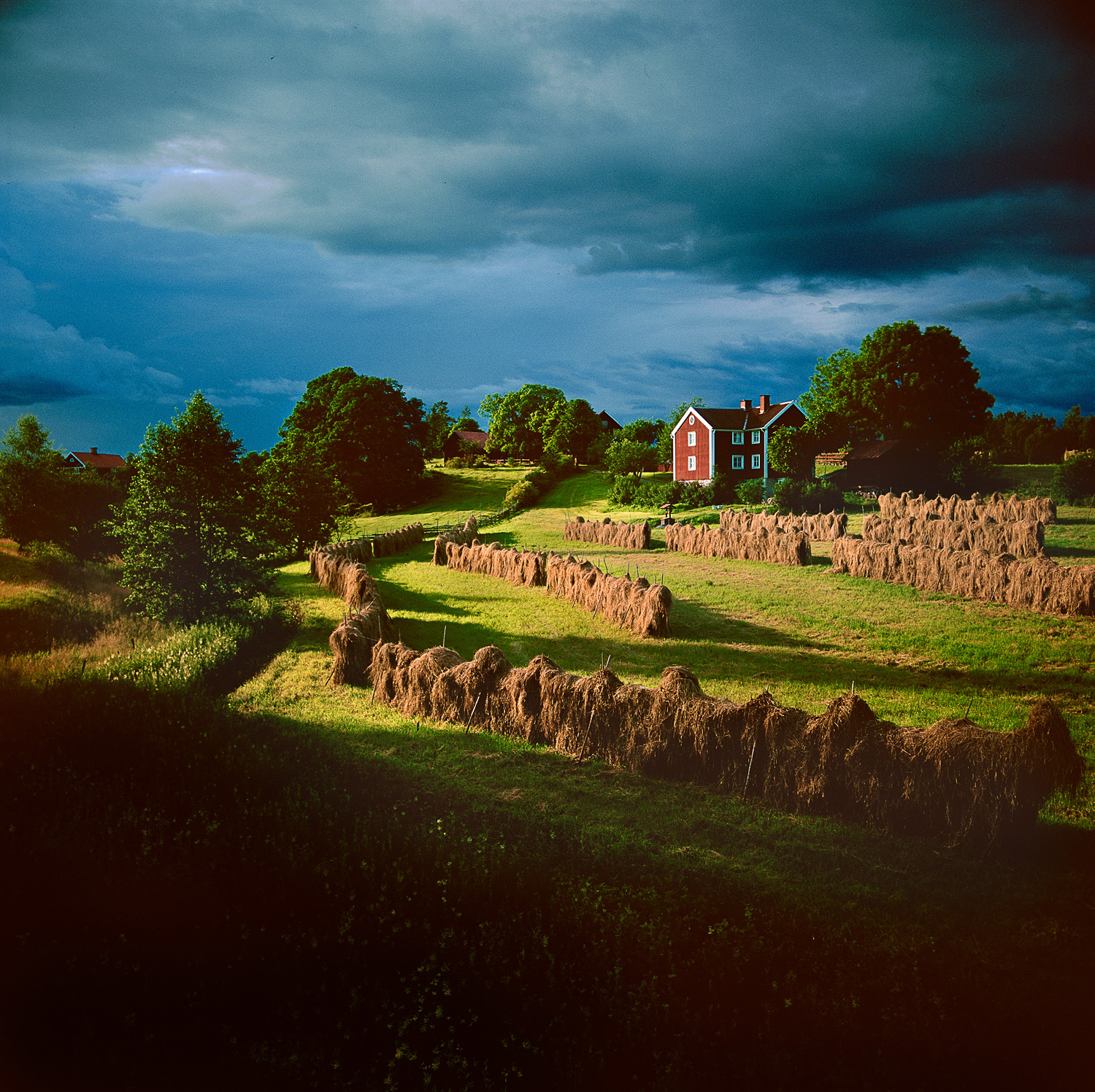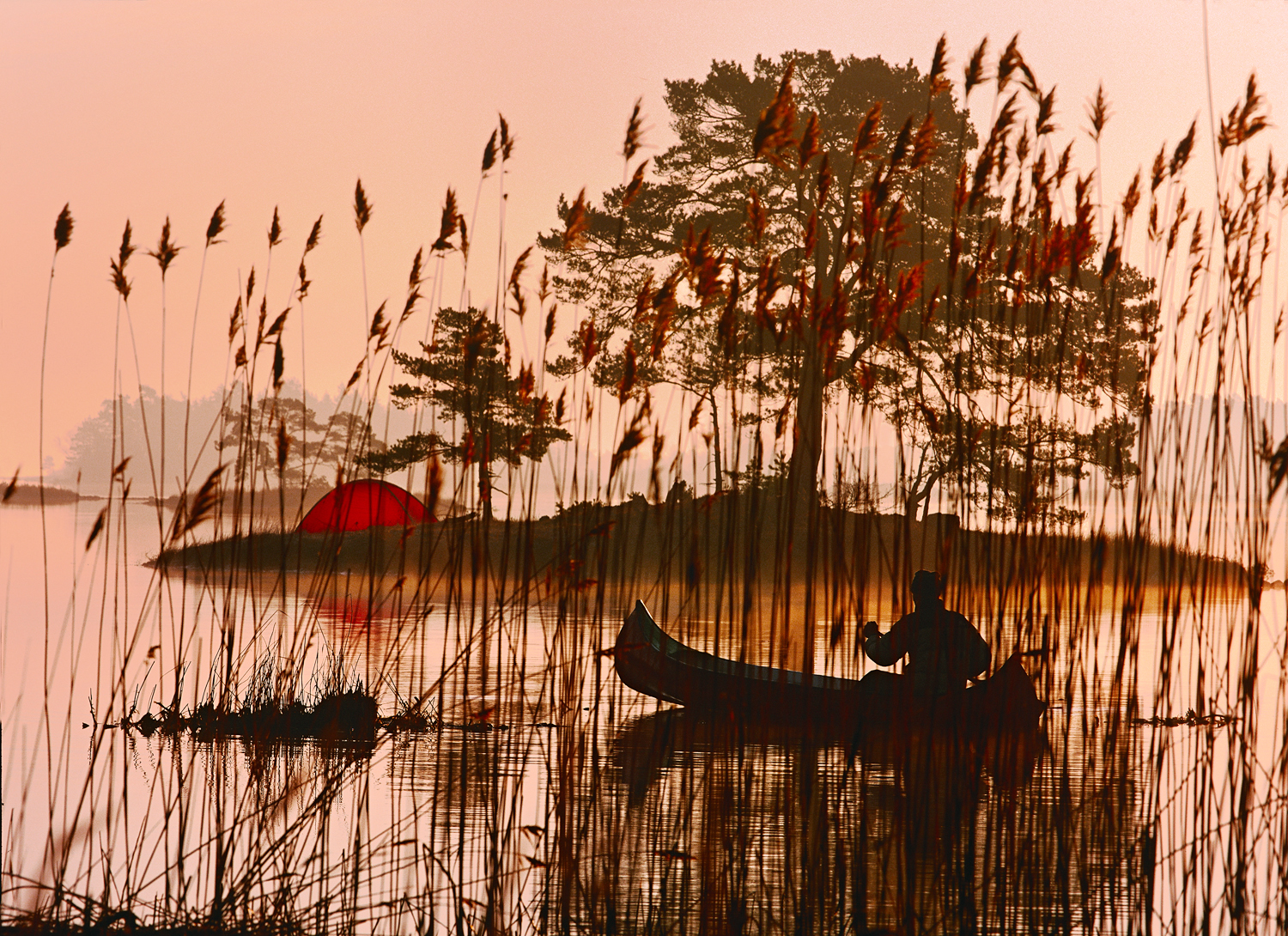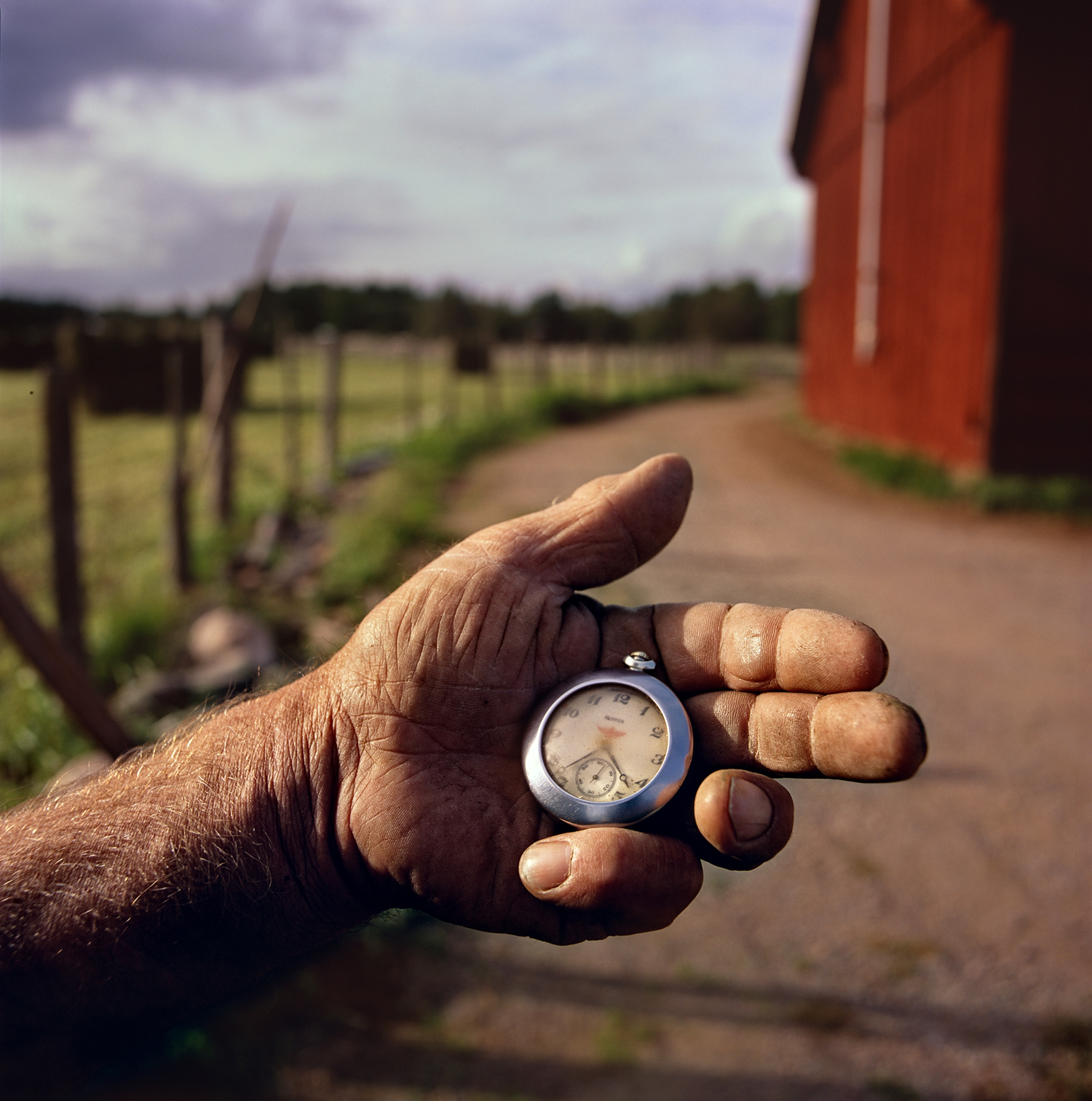 About Peter Gerdehag
Peter Gerdehag (b. 1953) is the fighter pilot turned teacher, who switched to photography and cinematography. His style of story telling has been called "image-saturated poetry". He has reached into the very soul of the Swedish nation with his portraits of characters like the Horseman and the Women with Cows; portraits that have made the audience think about their own life ambitions and the very meaning of life.
Peter's own motto has always been: A good photo isn't a goal in itself, the real goal is the effect that the photo generates.
Awards, scholarships & exhibitions
"In Women with Cows Swedish documentary maker Peter Gerdehag observes two remarkable sisters over a period of time. The film is by no means a bundle of laughs, but gives a brutally honest portrait of two women who hold on to what they love most; for one it is the cows, for the other - her sister."

Doc Geeks