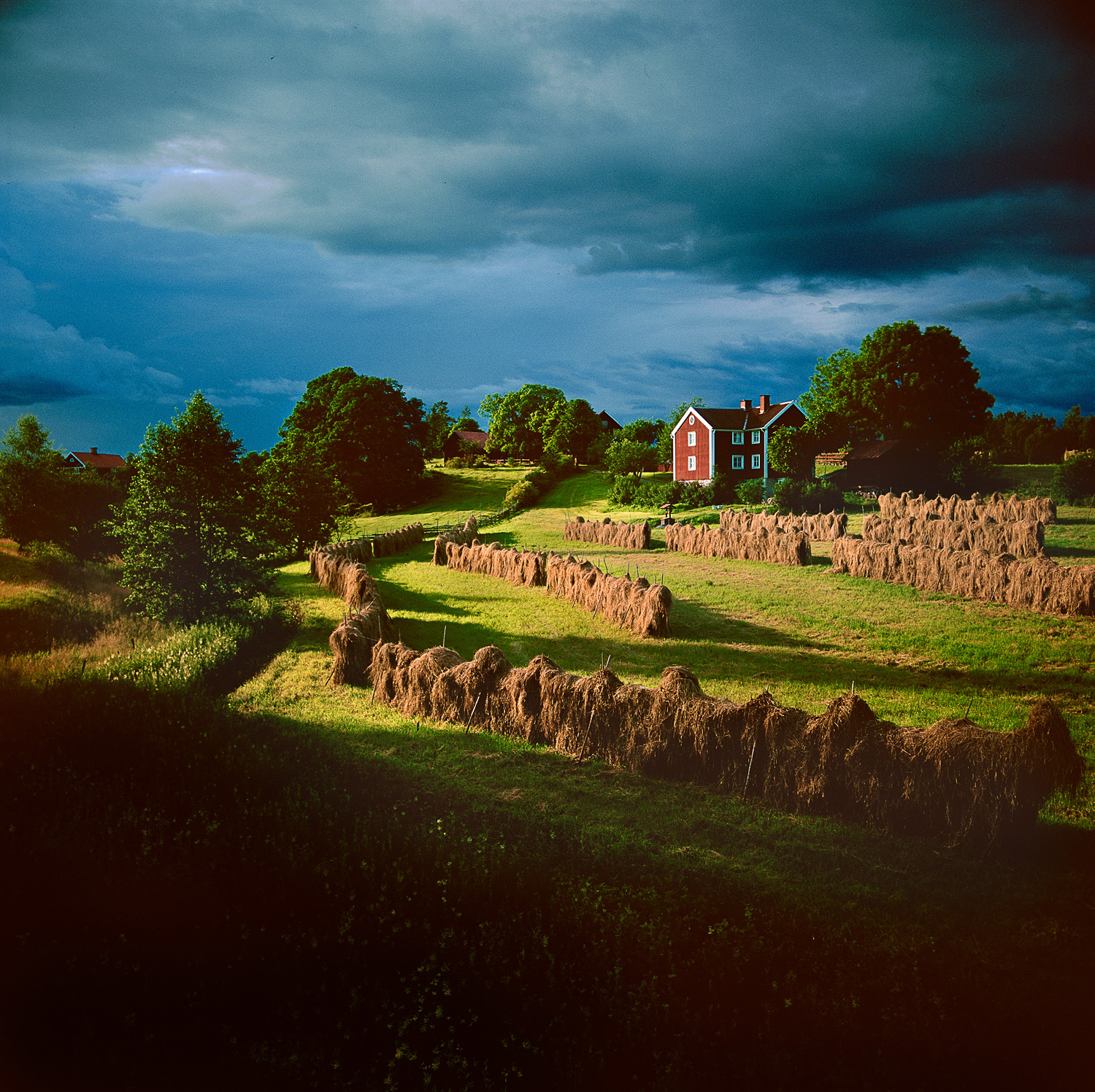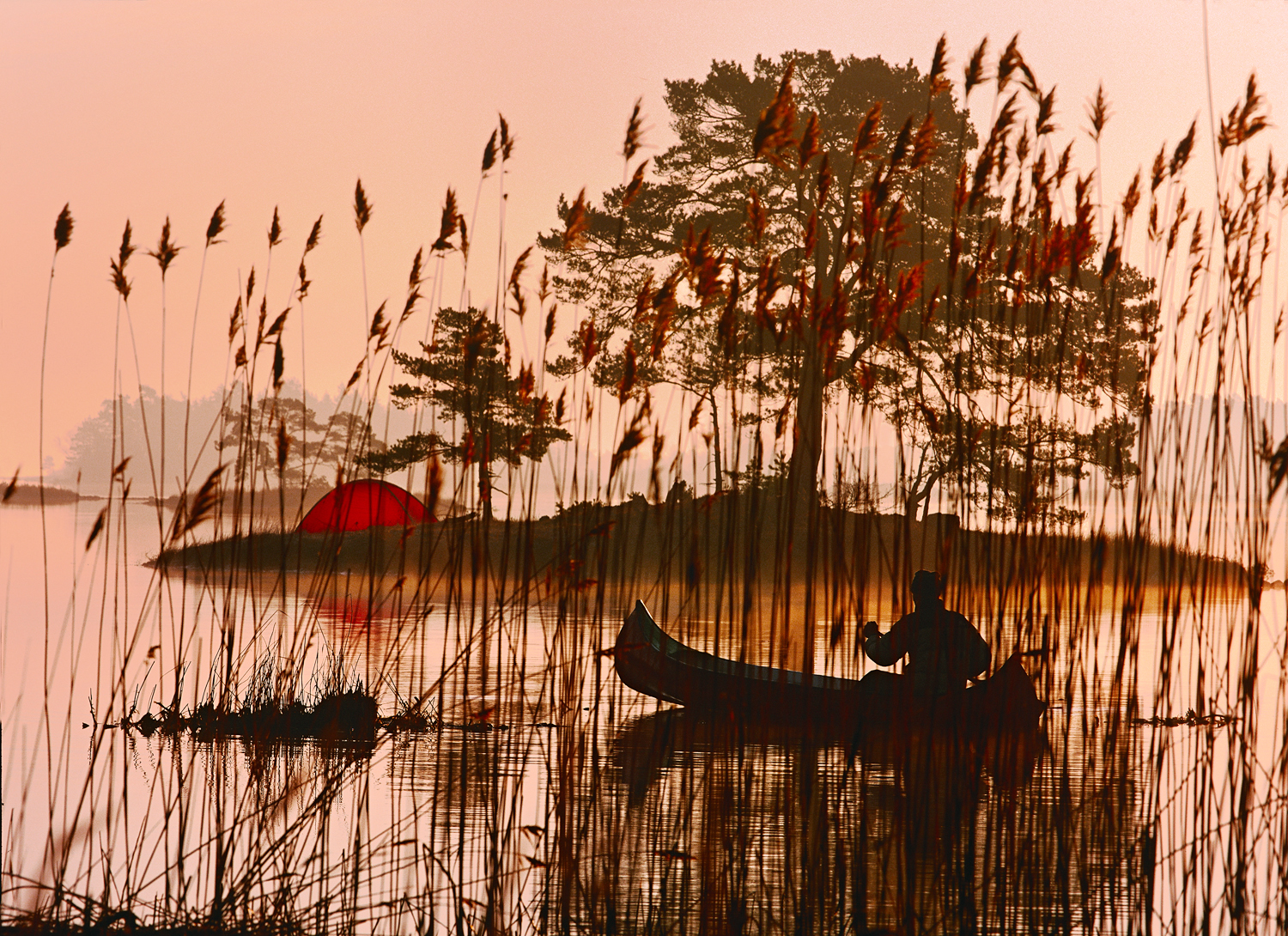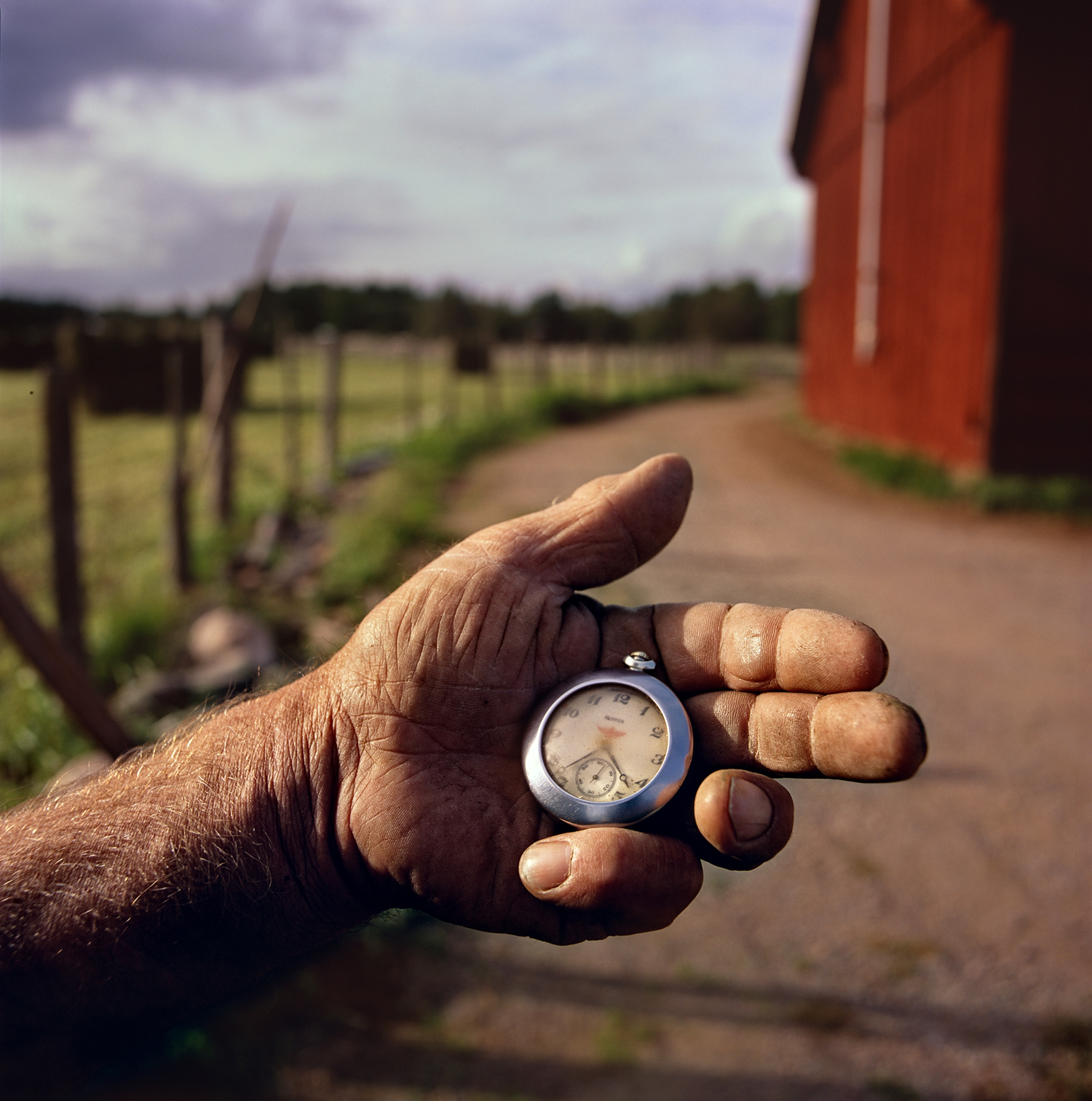 Peter Gerdehag
Is a documentary portrayer of the wilderness. He throws himself into the pristine landscape that are the nature's domain. He devotes many years to the art of waiting, until he can decipher the wilderness that is rooted in some of the characters in his critically acclaimed, yet provocative documentary films. Peter knows how to create a relationship to the past. A work that has been described as fascinating, loving and deeply tragicomic.

With a photo that is magnificent, images that are hard-hitting, outstanding, wonderful. There is a harmony in narration that is in perfect parity with what is to be told. (Johan Croneman, Dagens Nyheter 2011-02-18)
The portraits painted in Peter's imagery is not entirely uncomplicated. Through his sensitive ability to establish relationships, he meets and characterize people who carry a subjective obsession. They strive to preserve, to live according to traditions that are outside the modern living standards. People who are liberated from time and space, living synchronized with seasons and weather changes. Far, far away from the framework of the contemporary society, they stand up for their own ideals.

Peter Gerdehag him self emphasizes his work as a tribute to the diversity of people and nature. He is a self-taught photographer who has gone a long way to reach his goals. Perhaps it is the humble do-it-yourself attitude, where a recognition effect occurs. To understand Peter Gerdehag's artistry, there are not necessary to have prior knowledge of agriculture, biodiversity or pristine nature. Only the ability to dream away, let the thoughts travel, to recognize in being something as simplistic as a human being.

Becoming one with nature leads into the soul's domains. Nature molds human viability. Life is happening now. There is no rehearsal. (Stefan Edman about Peter's work, Smålands akademis 2014-13-11)
Awards, schollarships & exhibitions
Peter has been granted several awards for his work on creating a relation to our history and past trough photography and film.
"A film portrayed with Peter's closest unreasonable devotion and professional photography." -SVT Club-100 Award 2012. The Swedish TV industry's oldest prize for the film "The Land that is No Moore"