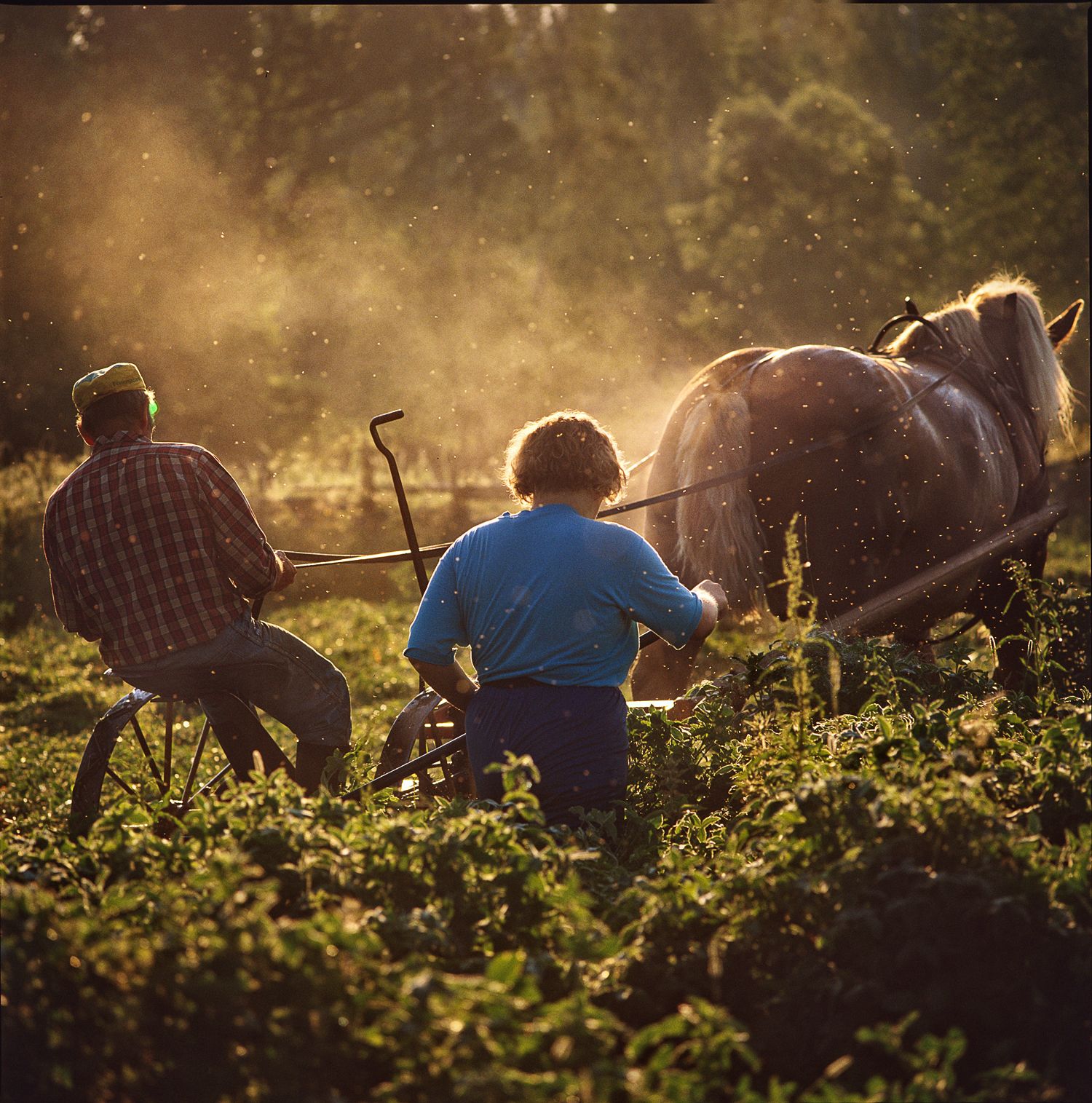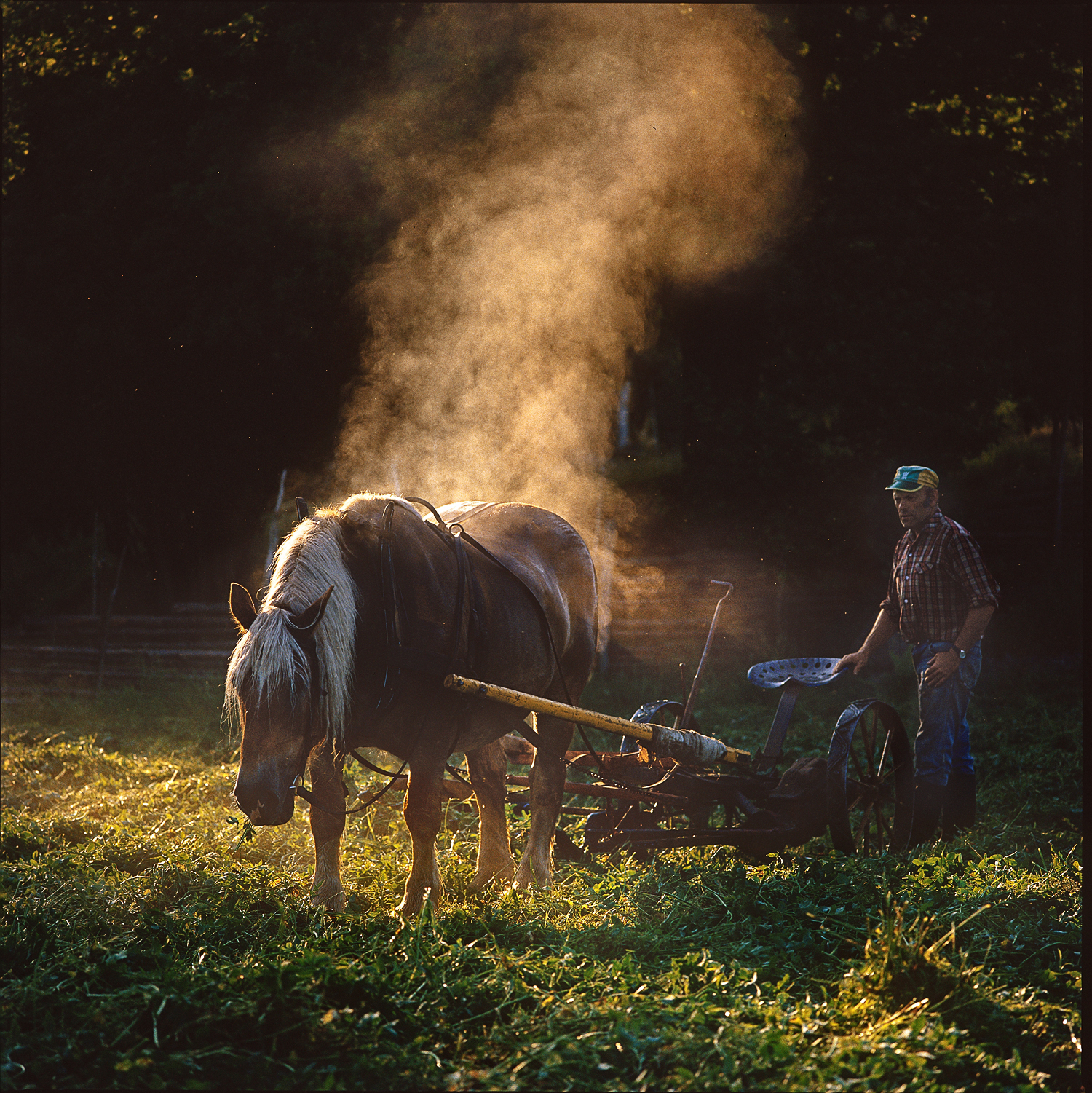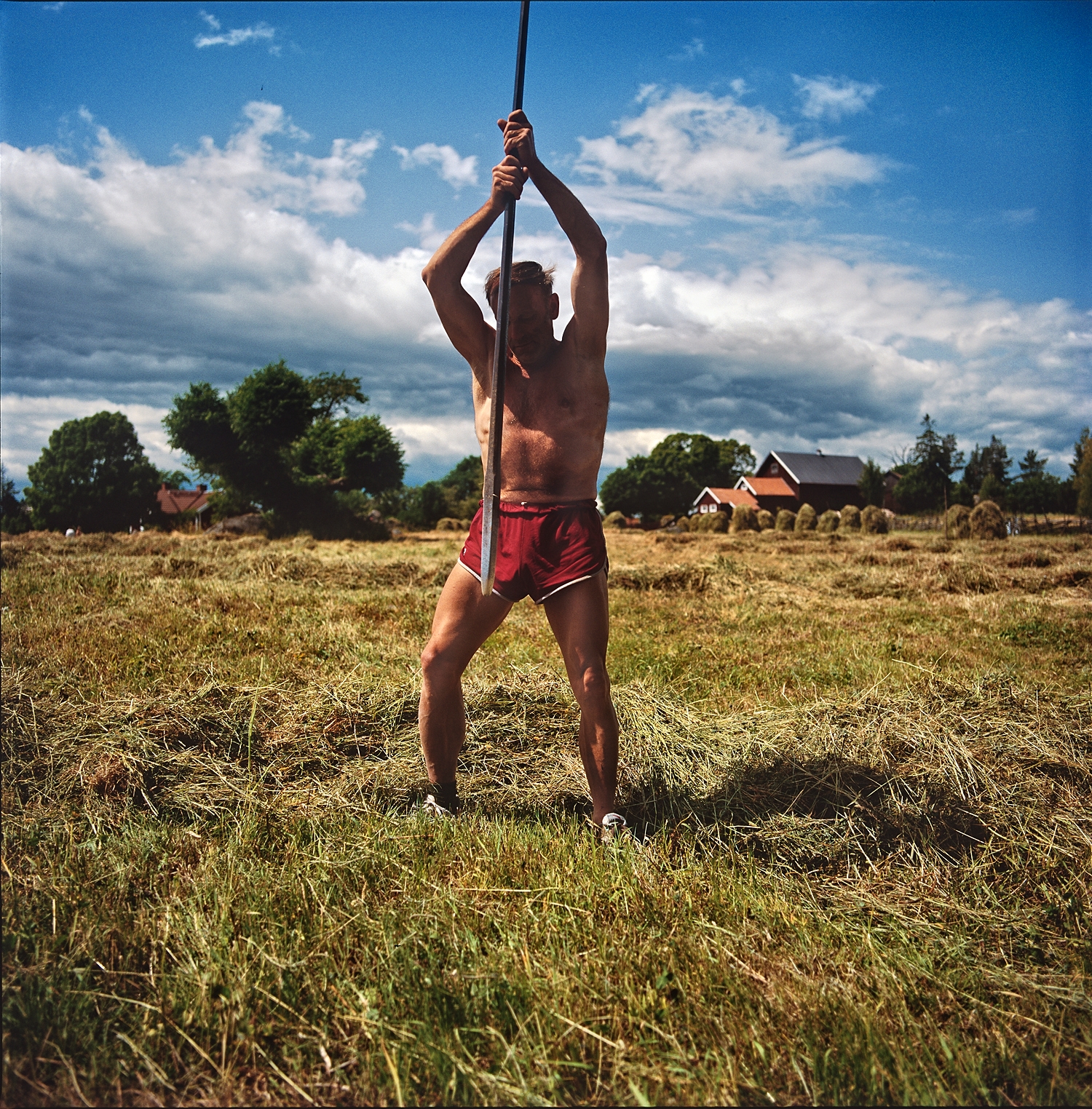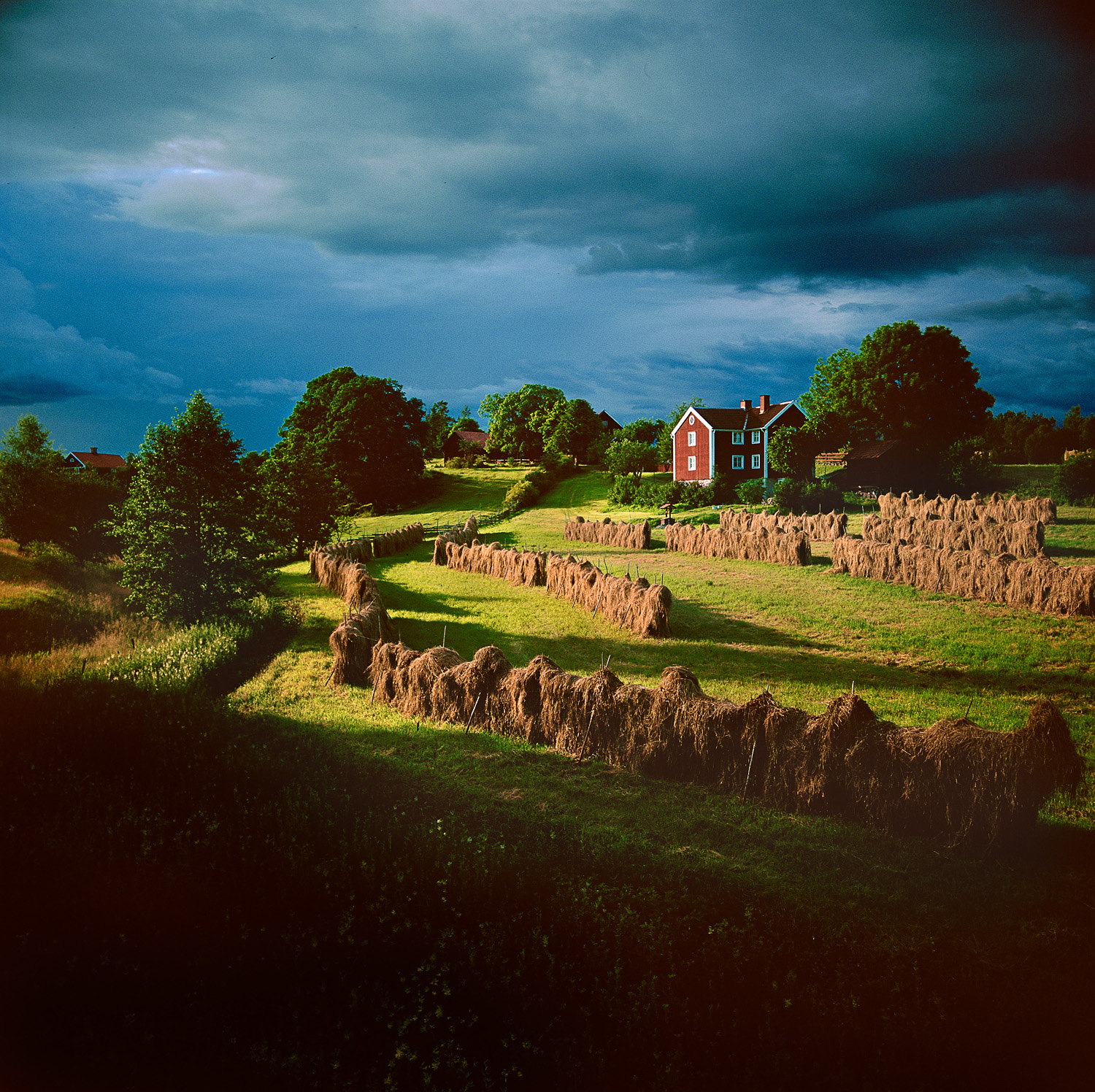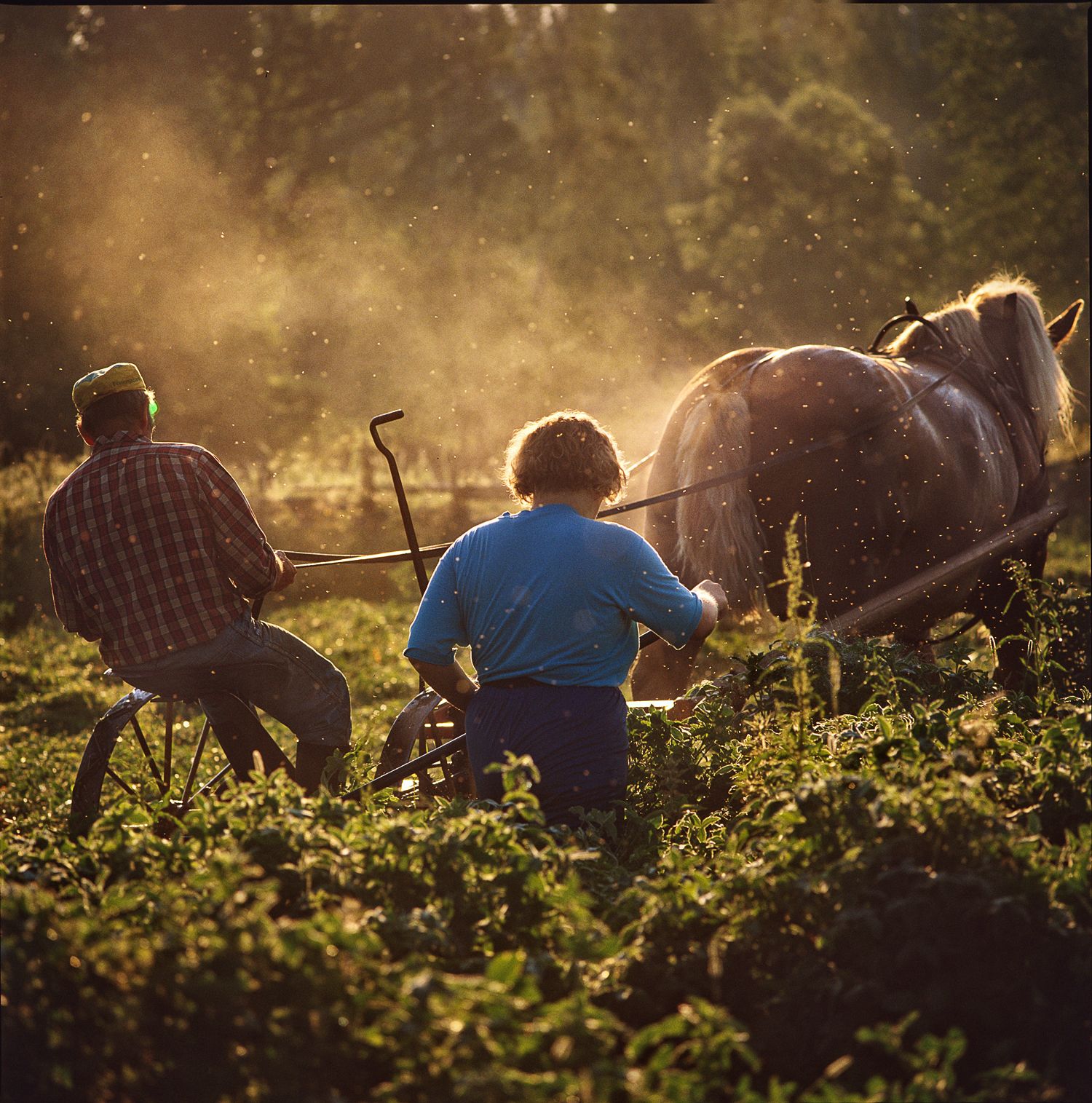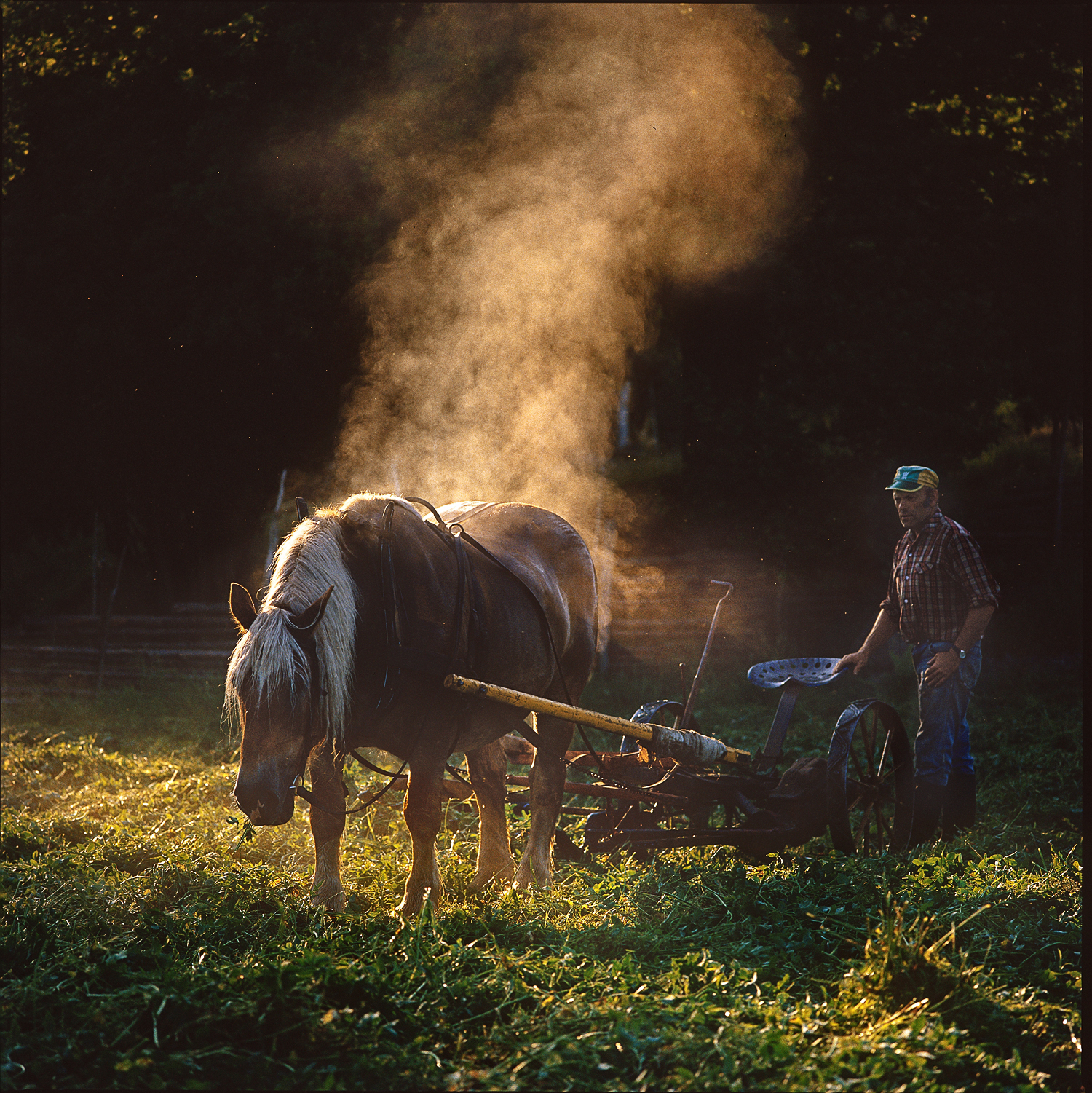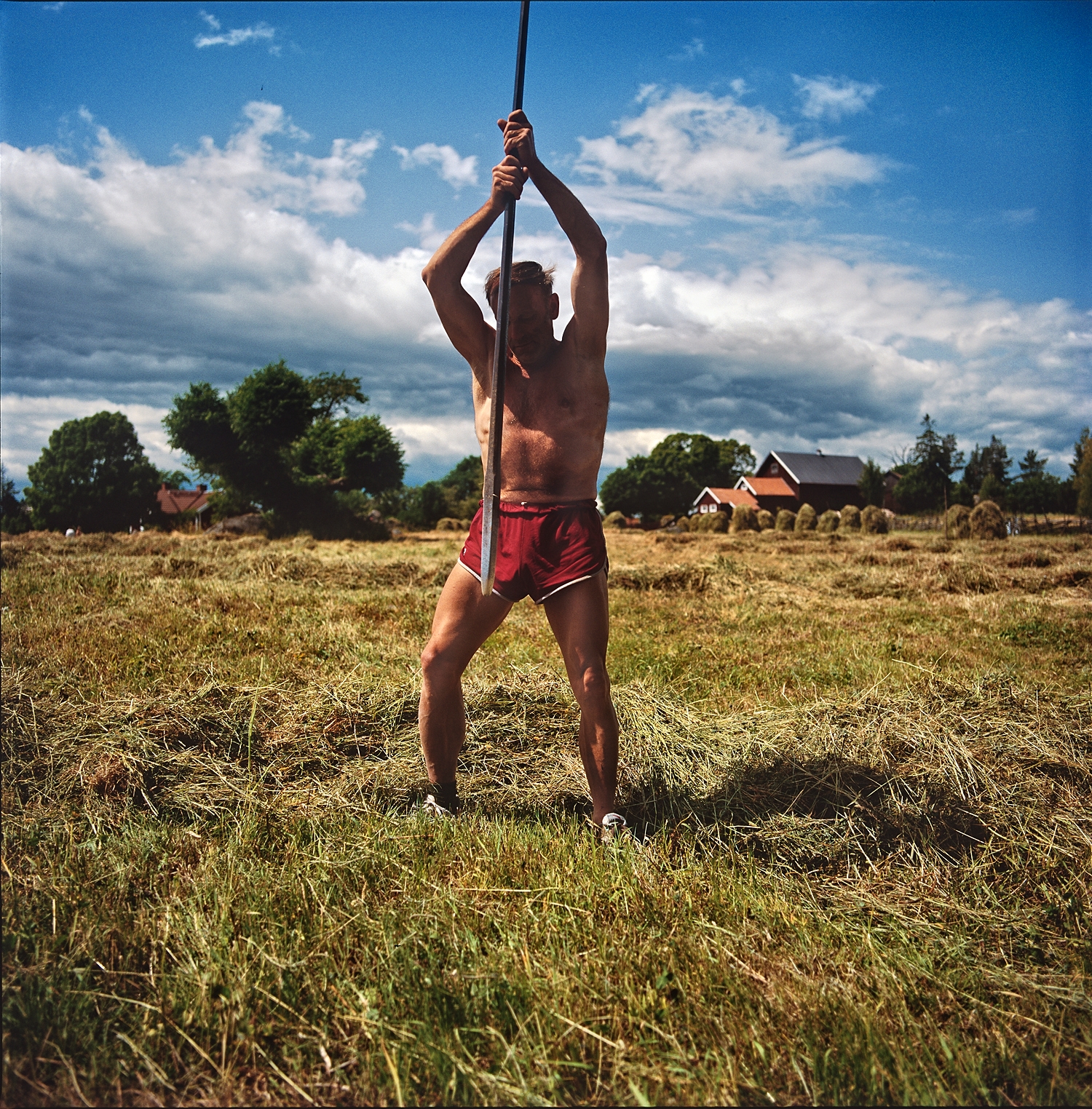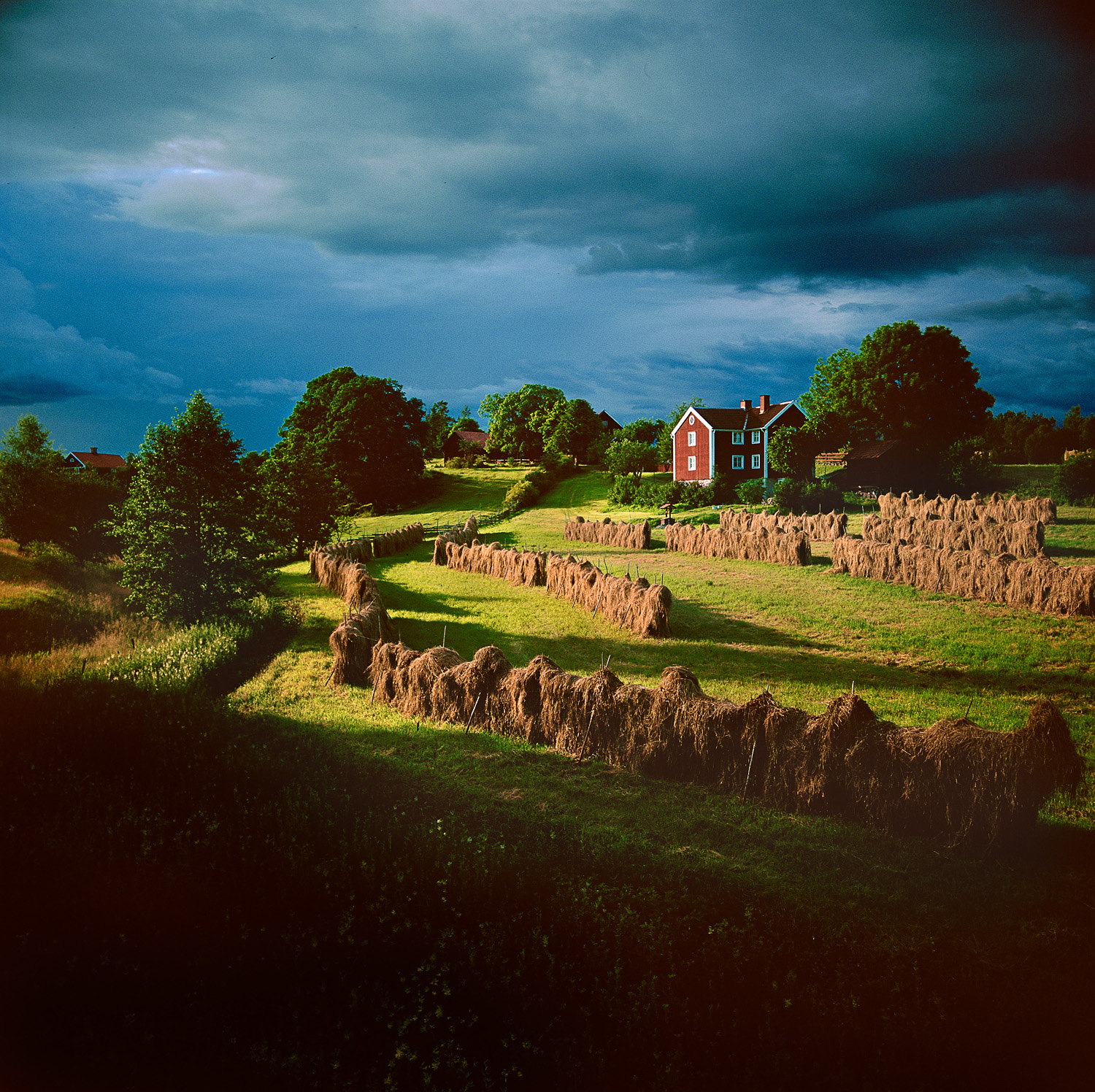 Life and Death of a Farmer
Styrbjörn Ejneby took over his family farm in 1971 together with his wife Solveig. A few years later Peter started documenting their work to preserve a piece of old, well-kept farmland not far from the coastal city of Oskarshamn in southern Sweden. Peter became Styrbjörn's partner in his struggle to maintain biodiversity on the farm and in the surrounding forests.
The photos were published in a best-selling book called The Farmer's Book.