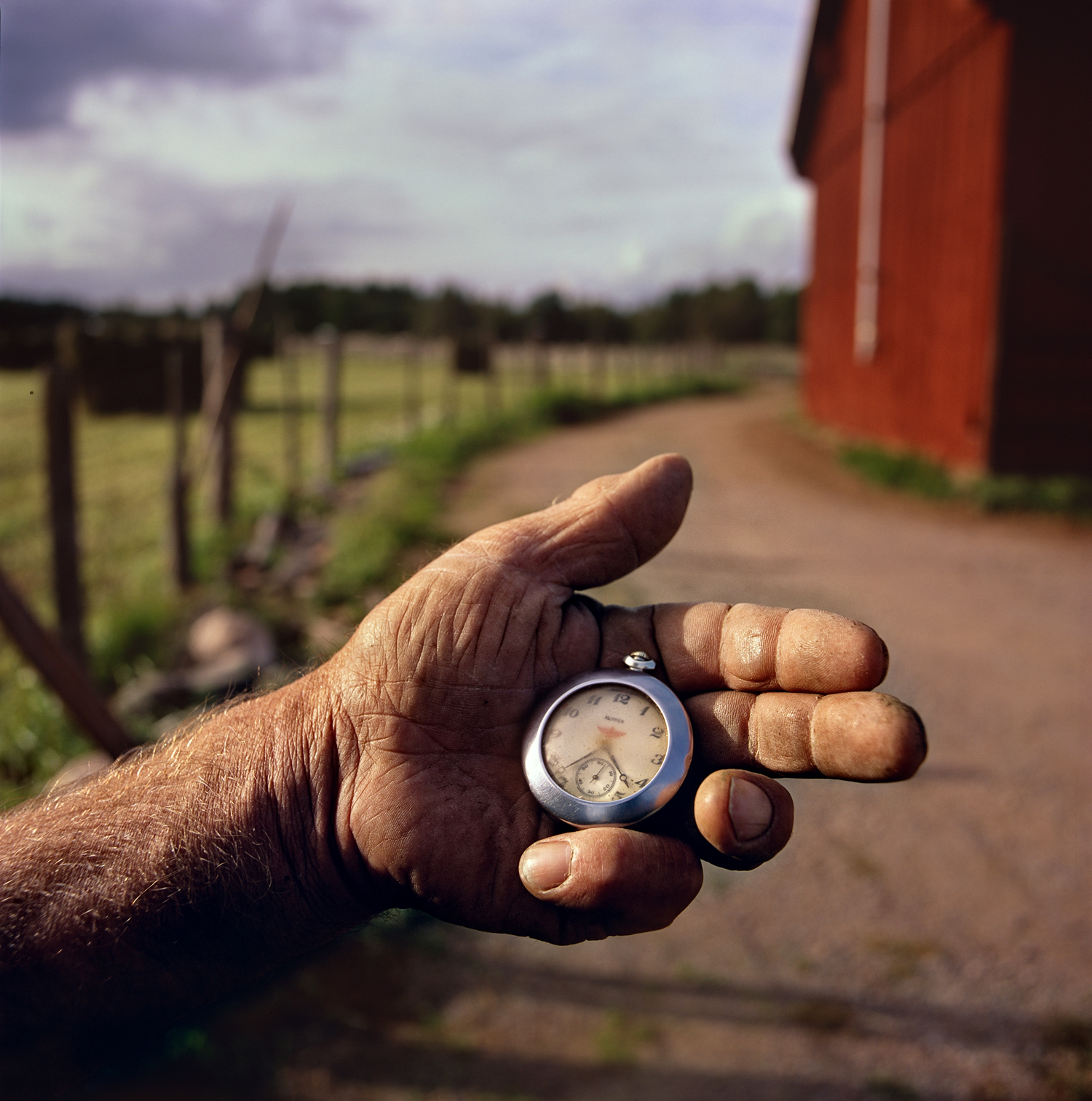 When the Wind Turned over the Land
Bråbygden is a farming community near Peter Gerdehag's hometown Oskarshamn. Like many rural areas in Sweden it was falling on hard times in the 1970s and the younger generation simply deserted the land. Until a group of farmers got together and decided to turn the tide by reviving old traditions and marketing their community as a place of agricultural heritage. The revival was a success. Young people started moving back in, other communities came to learn and follow their example. Peter was there from the beginning with his camera and has continuously documented the restoration of the beautiful cultivated landscape of Bråbygden.
The pictures were published in a book called When the Wind Turned over the Land. Since then Peter has continued his documentation, which now spans over more than 30 years, a unique series of pictures from one area.
This photo series has been exhibited at Skansen Stockholm, Arbetets museum Norrköping, Örebro Länsmuseum, Oskarshamns konsthall, Andrémuseet Gränna, Rydals musum, Kalmar slott, Kulturen in Lund and in Nyköpings hus.